Hi, I'm
Alessandro Albergo
I am a web and App developer for IOS and Android .
I write in code using cutting-edge frameworks and technologies for individuals and companies, designing websites, apps and management both in Italy and abroad.
I am a magician and a developer. So I decided to combine my two passions by creating magical apps for my magicians friends.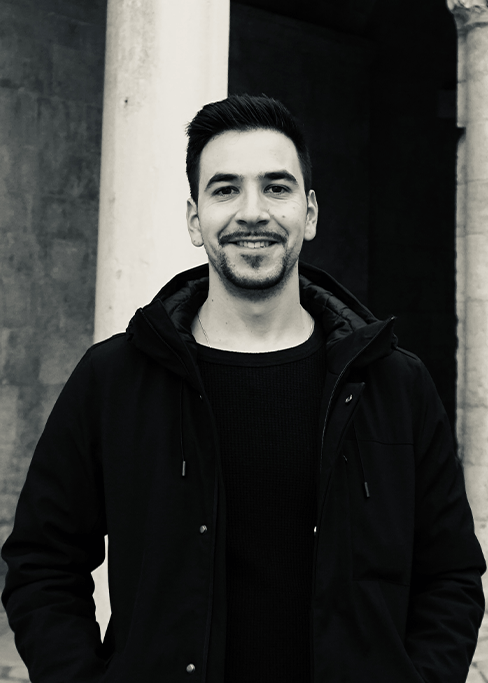 Nobody lights a lamp to hide it behind the door: the purpose of light is to create more light, open people's eyes and reveal the wonders around