 magic apps for magicians.
Welcome to…
'Magic Apps'.
Amazing apps for magicians!
Here you will find a wide range of apps designed specifically for professional and amateur magicians who want to improve their performances and create incredible illusions.
Our collection of apps have been created and developed by industry experts. As fellow professional magicians ourselves, we know magic apps need to be as deceptive as possible which is why our apps do not look like apps.
Also, each one of our magic apps have been carefully designed to ensure a seamless user experience by using an intuitive interface and having clear instructions.
Our apps are designed to help you create amazing magic that will leave your audience in awe. With our easy-to-use and innovative apps, you can take your magic performances to the next level.
In addition, we are committed to providing high-quality customer service. We are always available to answer your questions and resolve any issues you may have.
We are constantly on the lookout for new apps for magicians and are always open to suggestions from our customers. If you have an idea for a magic app, please don't hesitate to contact us.
" We love listening to our customers and by working together, we can create new solutions in the world of magic apps. "
Thank you for visiting our website!
We also offer a secure checkout process.
Browse our selection of magic apps today!
Magic Apps
Latest Releases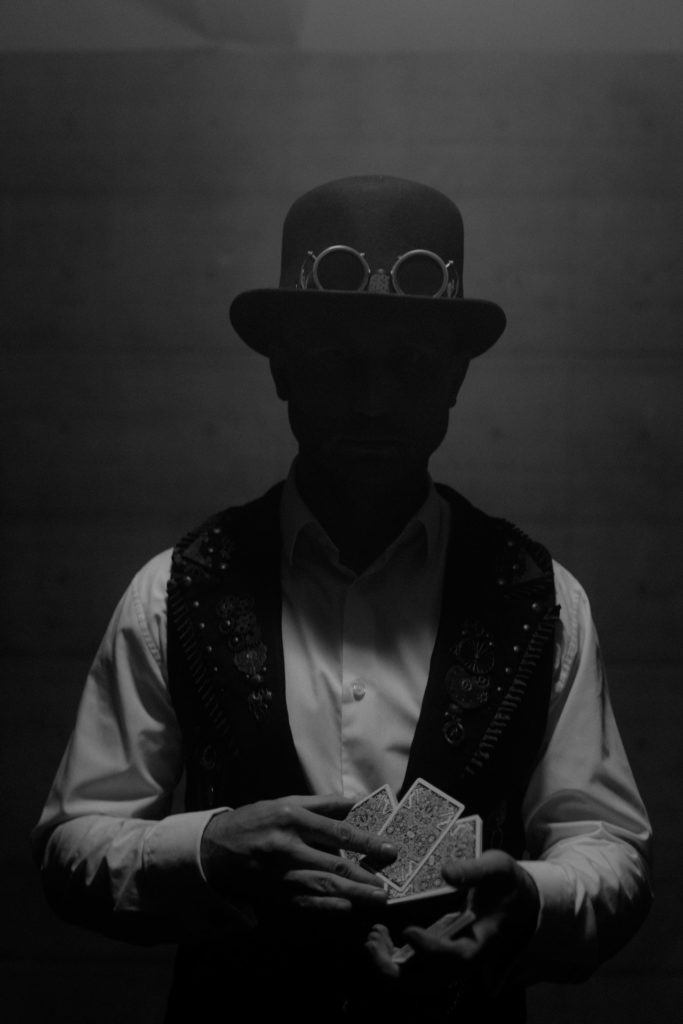 Stay updated with our latest news
We don't like sending spam! We will only update you on the latest magical news from our apps.